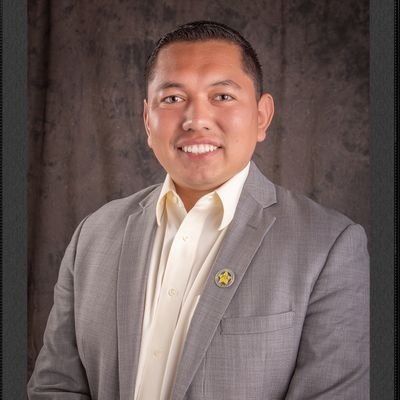 Victor has lived in Pomona since he was young, growing up and going to school in the city. At the age of 15, Victor got his first job as a box boy at local supermarket in Pomona, where he learned the meaning of hard work, integrity, and reliability.
He currently serves as a Pomona City Councilmember. Victor is active in multiple organizations in the community, including the
dA Center for the Arts, the college for All Coalition, the Pomona Leadership Coalition, DayOne, Latino Roundtable, and Pomona Promise. Victor serves as a board member for multiple organizations, including the Spadra Basin Water Master, the Pomona Valley Protection Agency, the Pomona Walnut Rowland JPA, Six Basins Watermaster, Chino Basin Watermaster, and the Downtown Pomona Owners Association.