Pomona Valley Protective Association
working to create healthy groundwater levels in the Pomona Valley
We work to maintain groundwater levels in the Pomona Valley to sustain aquifers that provide high quality water to local residents. Our work includes capturing and spreading stormwater, managing the groundwater basin in coordination with the Six Basins Watermaster, and storing local and imported water underground to increase water supply reliability during droughts. PVPA manages its property in an environmentally responsible manner, including a weed abatement program.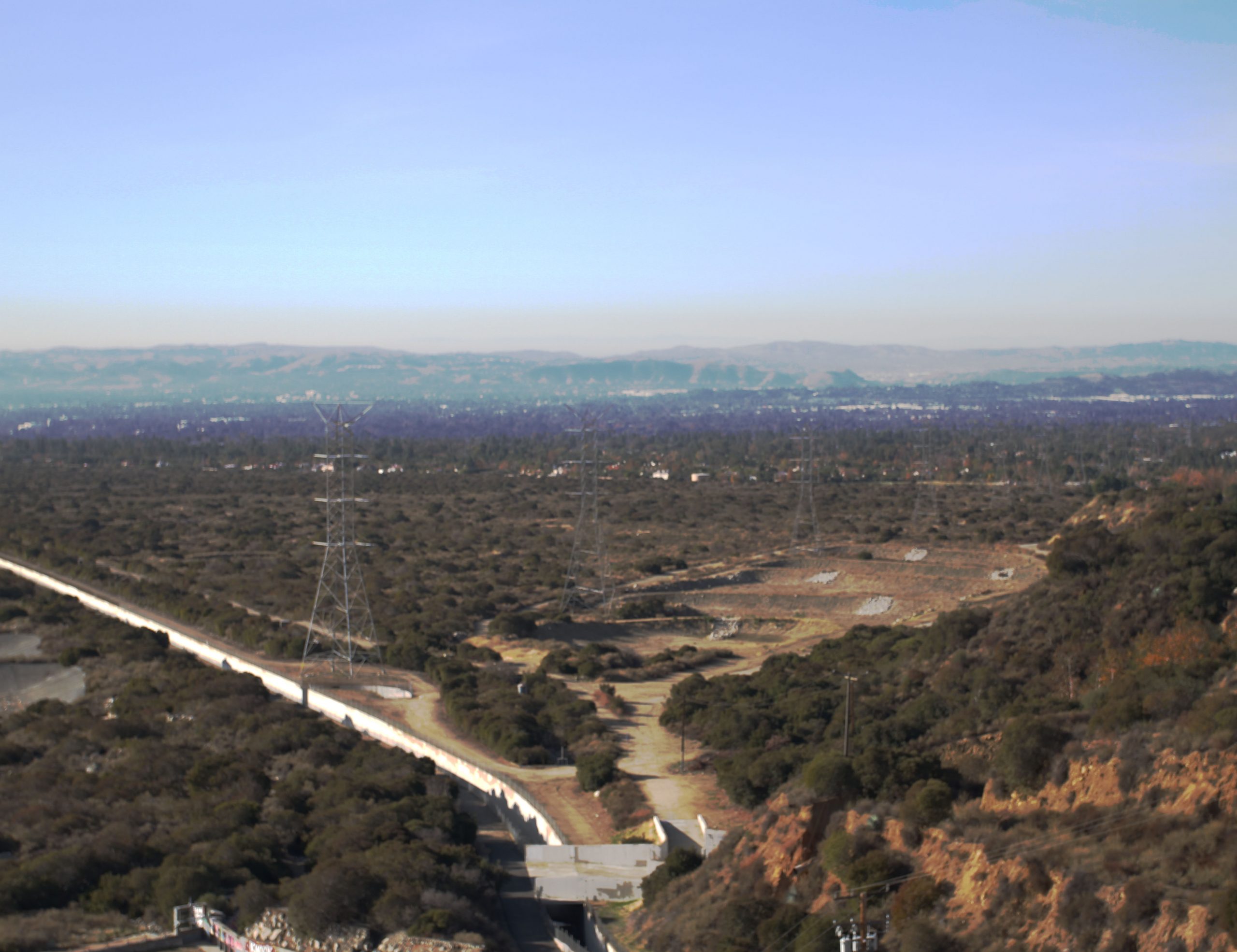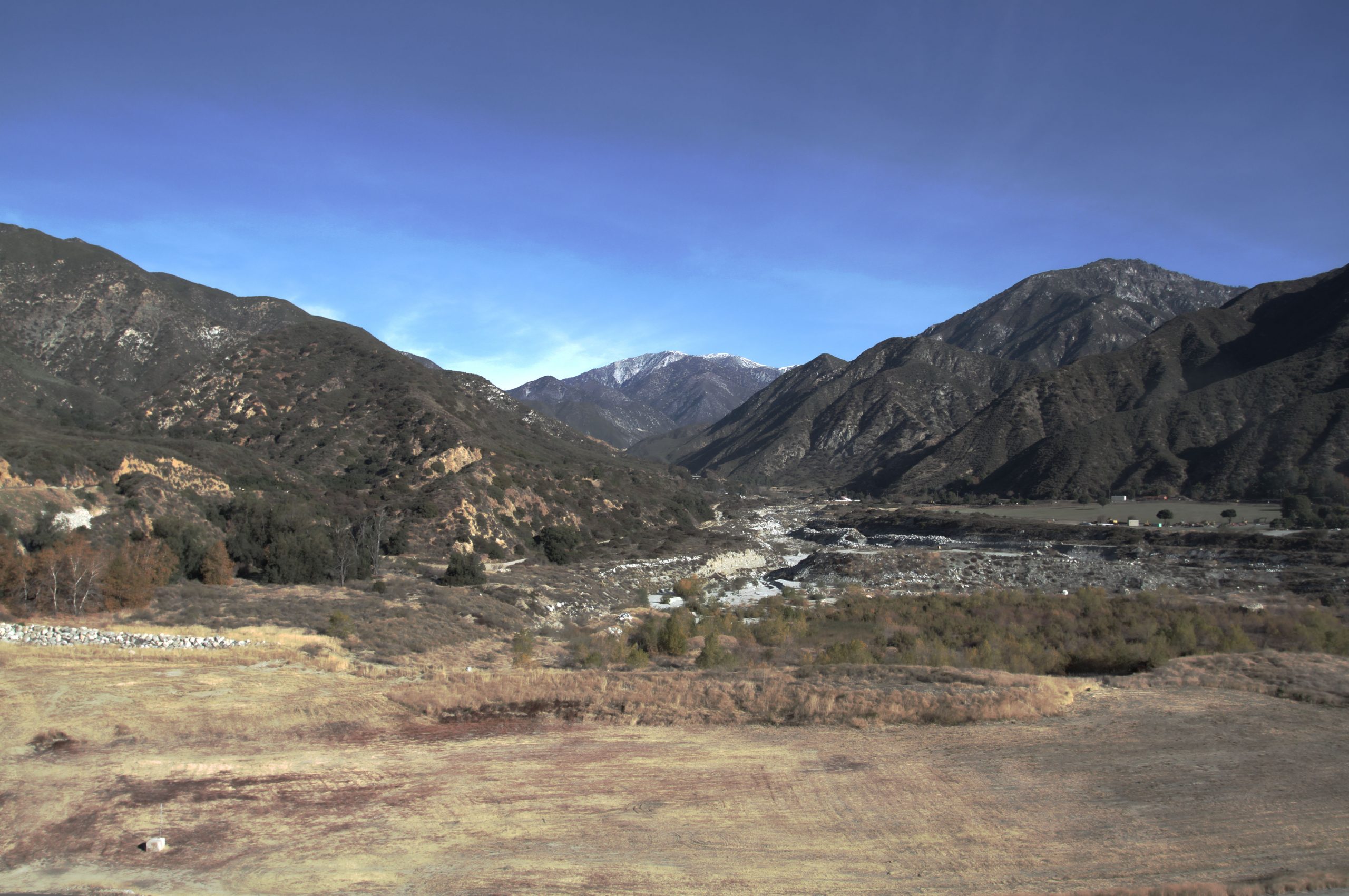 PVPA was incorporated in 1910 under predecessor statutes to the California Corporation Law and is regarded as a 501(c)(4) nonprofit organization. PVPA was established to enhance the percolation of water into what is now called the Six Basins Groundwater Basin and prevent catastrophic floods the regularly affected the region. Throughout its history, PVPA has worked to capture and percolate rainwater to replenish and sustain the Groundwater Basin.
We're dedicated to giving back to our community and preserving natural habitat. That's why parts of the beautiful Thompson Creek Trail and Claremont Hills Wilderness Park are located on our Thompson Creek Spreading Grounds. It's open for the public to enjoy, and operated by the City of Claremont to preserve for future generations.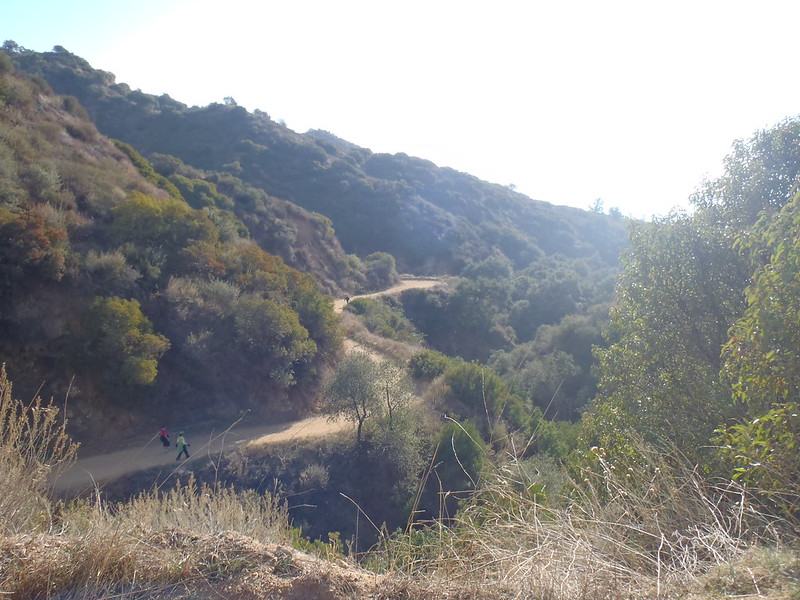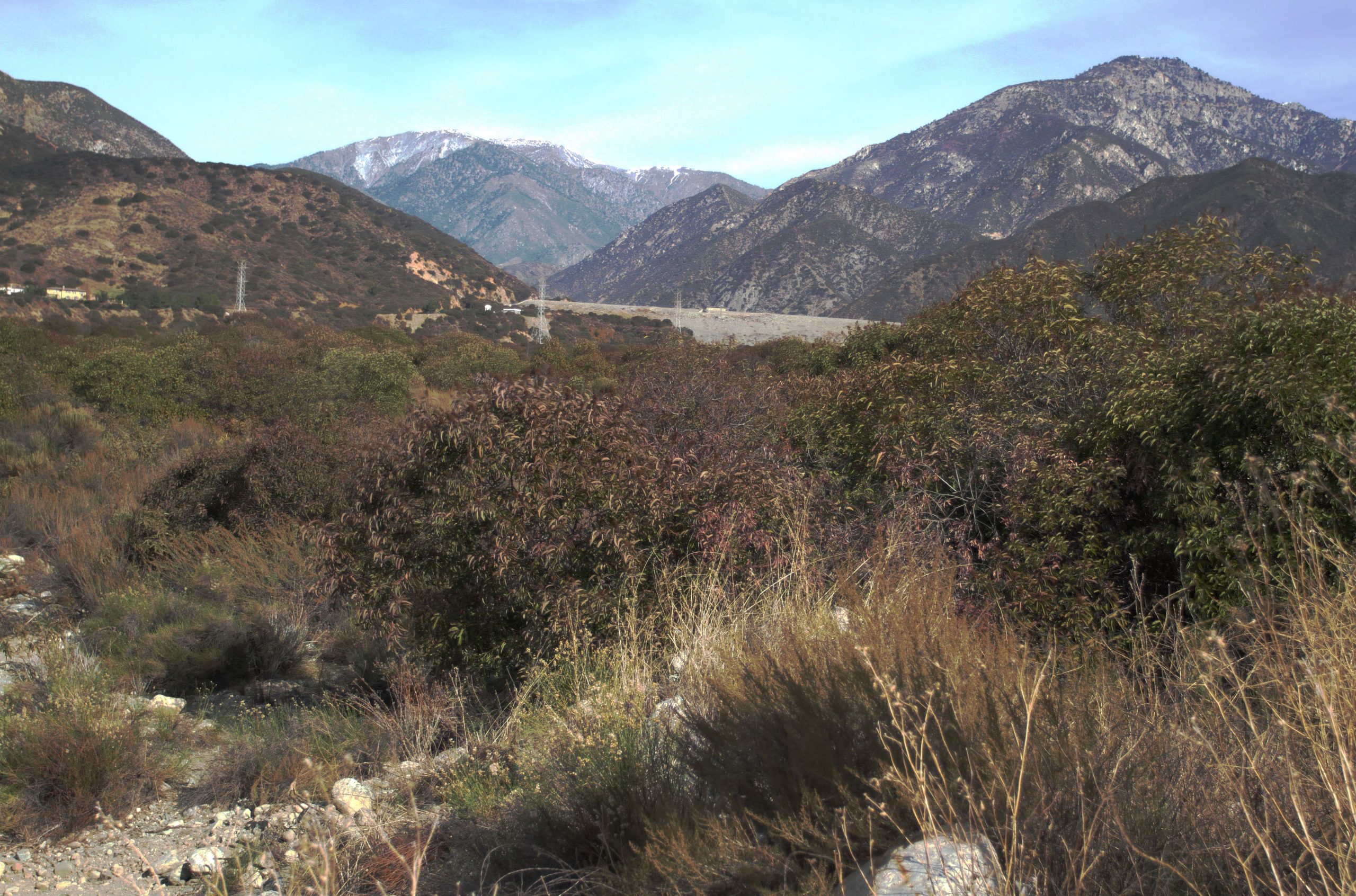 We operate and maintain two properties dedicated to capturing and spreading water to the Six Basins region—the Marilee Scaff Thompson Creek Spreading Grounds and the San Antonio Spreading Grounds, just below the San Antonio Dam. Each contains preserved natural habitat, as well as operations to replenish the area's aquifers.
PVPA works in close coordination with the Six Basins Watermaster, which oversees the groundwater basin in accordance with the 1999 Six Basins Judgment. PVPA's groundwater capture and spreading activities are performed in concert with Watermaster policies and programs and the Judgment.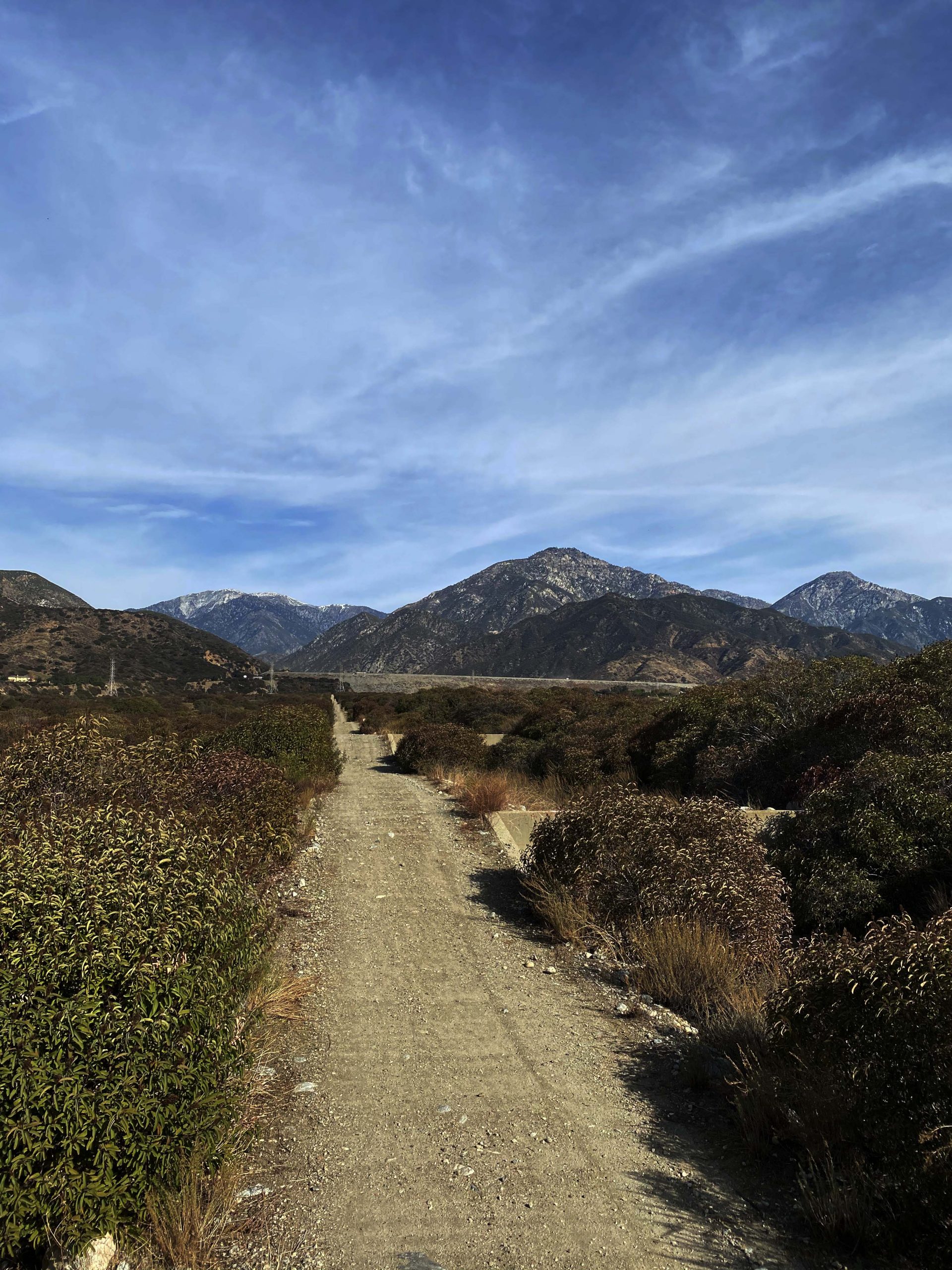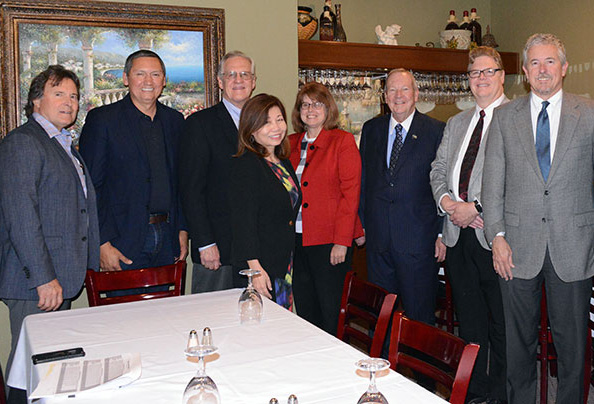 The Board of Directors is composed of representatives from the shareholders that comprise the PVPA and manage its day-to-day operations.
Feel free to reach out for more information on PVPA projects or lands.