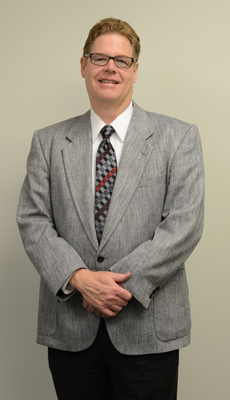 Dr. Toby Moore is a California Registered Geologist and Certified Hydrogeologist with over 20 years of experience managing water resources and groundwater investigations throughout California.
As Golden State Water Company's Water Resources Manager and Chief Hydrogeologist, he's responsible for technical support, review, and oversight of the company's diverse portfolio of groundwater and imported water operations. Dr. Moore leads a team that supports the operation and maintenance of Golden State Water's production wells, with a focus on maximizing the use of less-expensive groundwater and controlling supply costs.
Dr. Moore serves as Technical Advisor of the Southern Branch of California's Groundwater Resources Association and Director of the PVPA. He lends his expertise to multiple organizations, including the Cadiz Groundwater Stewardship Committee, the Alamitos Seawater Barrier Management Committee, Central Basin Water Rights Panel, Six Basins Watermaster Board, the Los Osos Basin Management Committee, and the Nipomo Mesa Management Area and Twitchell Management Area Technical Groups.