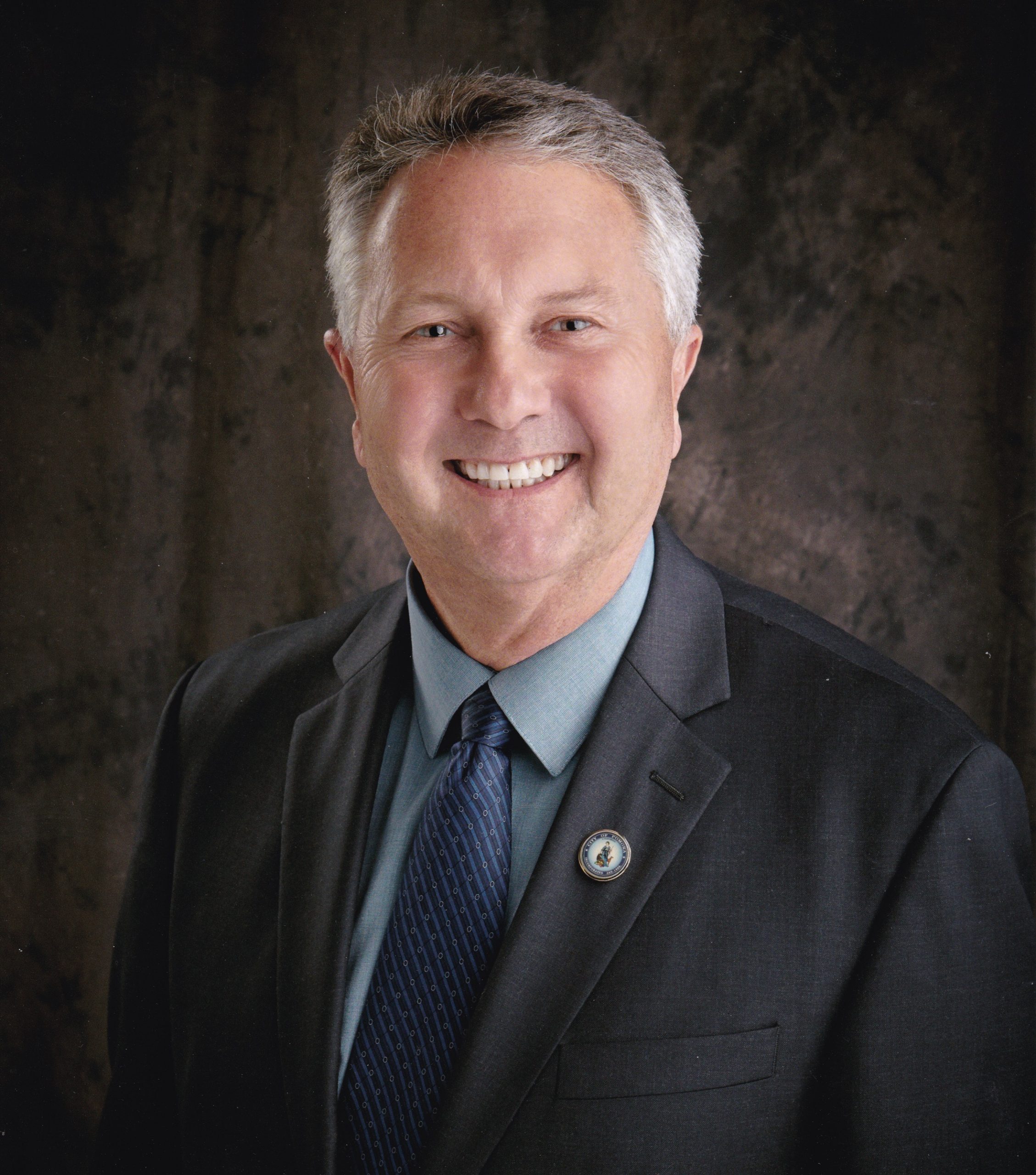 A resident of Pomona since 1982, Steve grew up in Monterey Park and attended Repetto Elementary and Mark Keppel High School. After helping run a small, family-owned business for nearly a decade, Steve pursued a longtime passion—Urban and Regional Planning—at Cal Poly Pomona.
After graduating, Steve joined the Community Development Department of the City of Claremont as the city's Code Enforcement Officer, progressively taking on more responsible positions within the Planning Division.
In 2000, he became the City Planner for the City of Montclair, and was eventually promoted to Director of Community Development.
After nearly 25 years of public service, Steve retired in April 2016. In 2018, he was elected to the District 5 City Council seat, encompassing most of the southwest corner of the City, including the Phillips Ranch and Westmont neighborhoods.