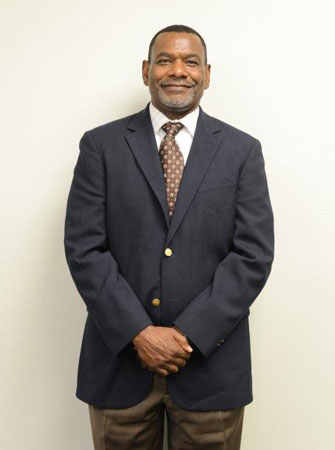 Ben Lewis is Golden State Water Company's general manager for the Foothill District, which encompasses Claremont, San Dimas, and San Gabriel customer service areas and the cities they serve.
He began his professional career as a civil engineer at the Oklahoma Department of Transportation and later spent several years working for the Board of Public Utilities in Kansas City, Kanas as a civil engineer.
Ben joined the Missouri American Water Company in 1996 and shortly thereafter accepted an operations manager position with Maryland American Water Company.
In 2000, he moved to California and served as the vice president and manager for California American Water Company, where he was responsible for the operations of California American's Southern Division in Los Angeles, San Diego, and Ventura counties. In his time at American Water, Ben held various positions including director of networks, vice president of service delivery, and director of customer and operation support before accepting the position as district manager for Golden State Water Company in 2009.